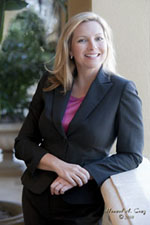 Good manners have always been important. Today, they are more important than ever. Why? We live in a very competitive world. Brains are necessary, but not sufficient for success.
By learning how to interact comfortably and confidently in a social environment, your children will reap lasting personal and professional rewards. Good manners will serve them well throughout their school years and as they enter the adult world of work.
Chief Etiquette Officer Suzanne Willis created Mimi's Manners to share the etiquette lessons she learned from her grandmother "Mimi" with young ladies and gentlemen. To learn more about Suzanne's consulting services and her nationally recognized manners programs for kids, please take a moment to explore this website or contact us today.