Have you ever thought about teaching manners to children but don't know where to start?
Our goal at Mimi's Manners is to provide classes, and curriculum, so children all around the world can learn the important skills to give them confidence – one class at a time!!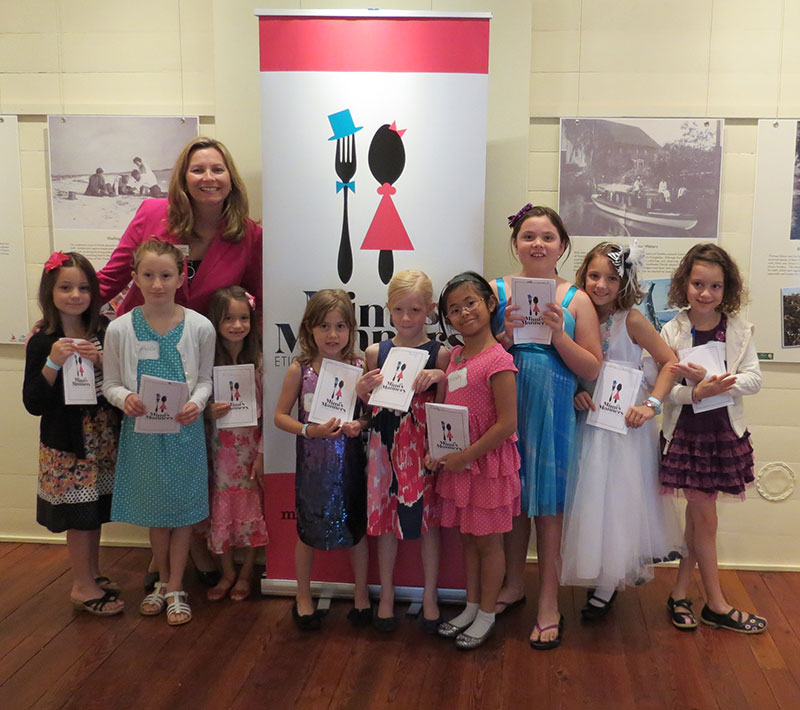 Are you:
Friendly?
Genuinely concerned about the future of our children?
Organized?
A self-starter?
A "no excuses" kind of person?
Able to think on your feet?
Poised for success?
Willing to lead by example?
Do you want to make extra income?
Instill confidence in kids?
Make a difference in your community?
If you're interested in learning more about teaching manners to children, please complete the attached questionnaire. We will be holding classes to teach the 3-step process to creating a successful children's etiquette program throughout the year. Private classes available as well.
Learning to teach manners can be a lucrative career or simply a fabulous hobby.
The need for manners is growing every day. Let us teach you how you can be a part of this exciting industry!
To learn more about our Training Programs so you too can TEACH manners to children, please complete the Introductory Questionnaire below: